Money transfer – SWIFT for natural persons
As a natural person, you can perform foreign currency payments in the country or abroad via SWIFT procedure of money transfer
We offer to retail clients the service payment of funds delivered through a fast money transfer system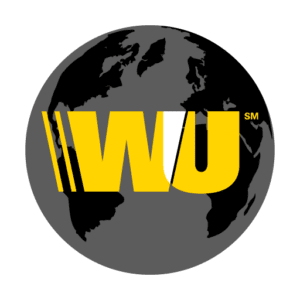 Through the international network of agents you may receive money quickly (in 10 minutes), efficiently and reliably:
This instant over OTP bank, in this way, you may receive funds.
Outgoing money transfer may be executed by a regular bank remittance.
Outgoing money transfer may be executed by a regular bank remittance.
Money is paid in EUR currency
The system is available to everybody, you do not have to have an account opened with a Bank
The money transfer fee is paid by the sender
There is no charge for receiving money
To get the money you only need a personal document and a control number that the sender tells to the receiver.
* limit for a MoneyGram transactions I EUR 5,000
In order to receive money in your account from abroad, you need valid SWIFT instructions which you will send to money sender. You need to come to the bank where personal banker will provide you with all the necessary instructions and, optionally, open the account in an incoming currency.
It takes three to seven days for executed payment to be deposited in your account, after which you will have a complete and full freedom to dispose of the money as you see fit. Timely notify your personal banker of the basis of money receipt from a foreign payer (legal or natural person) in order to allow crediting to your account immediately upon receiving the incoming international order.
If you want to make payment in foreign currency, you can wire up to 10.000 EUR per month for the purpose of family member support.  In this case, you also need to have SWIFT instruction of the beneficiary bank. Also, for payments abroad you will need the original pro-forma invoice for goods you are buying or services you want to pay for.
For foreign currency payments in the country, where the beneficiary is a legal person, always use SHA cost option.